EMAX is a digital and innovation partner for energy industry players helping accelerate their journey towards digital energy transition. We believe democratizing the world's power systems is best achieved through the rapid implementation of disruptive, digitally-enabled transactive technologies and solutions.
With the goals toward renewable energy, efficiency, and zero-emission building, in combination with advancement in storage, internet of things, or blockchain technologies, network operators are in need of new tools to enable renewable energy and electric vehicles connection, peer-to-peer trading, and tariff charging in a transparent manner; End-users are asking for innovative and cost-effective solutions; Energy suppliers are forced to change their business models.
Together with EMAX, our partners can quickly launch their new concepts to the market by leveraging our digital tools and solutions that support strong customer engagement and renewable energy integration.
Products
The prototypes of these applications are ready to test.
We are developing them to a new level with customers and via partnerships
EFLEX
A reliable platform, where network operators, market players and prosumers come together and trade flexibility services in a transparent and cost-effective manner. The platform is powered by IoT, blockchain with smart contract and smart billing.
Kyla
A mobile app powered by AI, IoT and blockchain that empowers consumers to play an active role in the energy transition. With Kyla, users can monitor their energy consumption and interact with energy suppliers and financial institutions, leading to new business models and increased investment in renewables.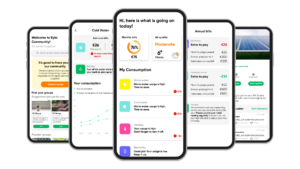 Our Energy Innovation Projects
EMAX is active in innovation projects to build new market solutions for energy sector. We team up with many leading companies in Europe in the Horizon2020 framework.
Contributes to the evolution towards a pan-European transmission network with high flexibility and high interconnection levels.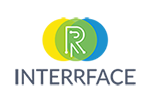 TSO-DSO-Consumer INTERFACE architecture to provide innovative grid services for an efficient power system.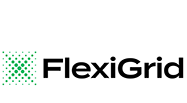 The project will create an enabling architecture for small and medium Distribution System Operators (DSOs) to unlock flexibility resources.
Who Trusts Us