Revenue streams from electricity markets

We help power producers, consumers and intermediaries create new revenue streams from their electricity assets by participating in electricity markets
Market and regulatory analysis
We create commercial and technical business cases using our expert knowledge of European electricity markets and regulation. We conduct analysis, risk assessments, and advise clients on market access in  Europe and elsewhere
Research and technology transfer

We bring emerging low-carbon technology to market by securing funding, managing research projects, and supporting technology transfer
Studies for renewable energy and storage
We conduct studies to assist grid operators, developers, governments and NGO's understand how use renewable energy to meet their sustainability or emissions targets 
We are a Brussels-based specialist consultancy.  We focus on future networks, wholesale markets, policy and regulation. 
We drive electricity sector decarbonisation using innovation in wholesale markets and low carbon technology. 
Our team comprises highly experienced former ENTSO-E senior advisors and industry experts with a broad view on the European energy network and a deep understanding of European research and innovation activities.
We are present in Belgium, Switzerland, Spain and the UK. We are active in many countries both in Europe and the rest of the world.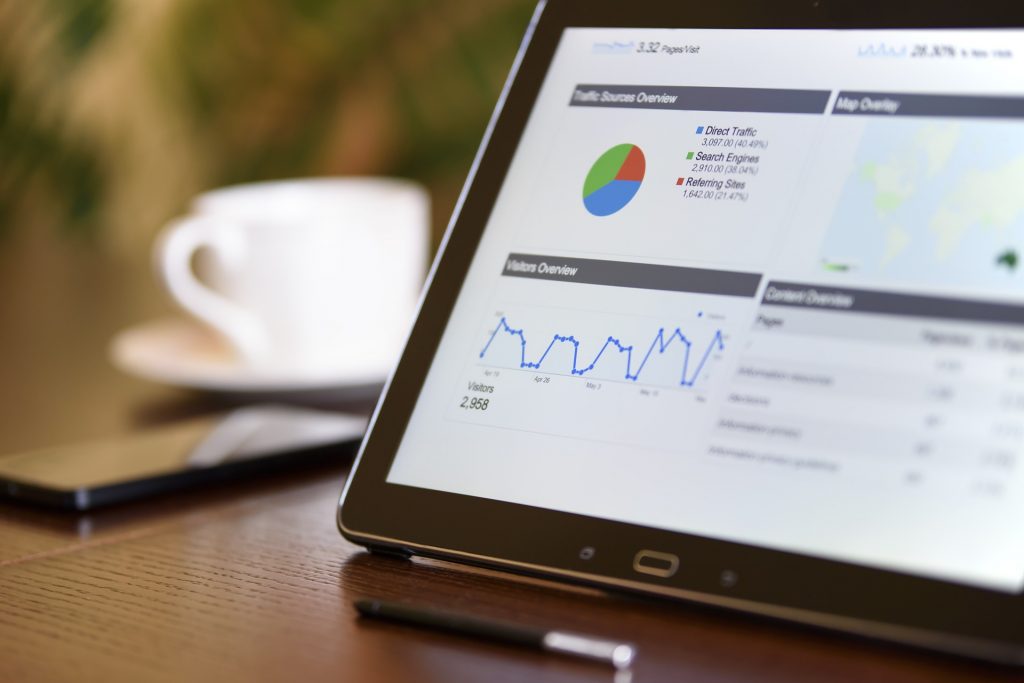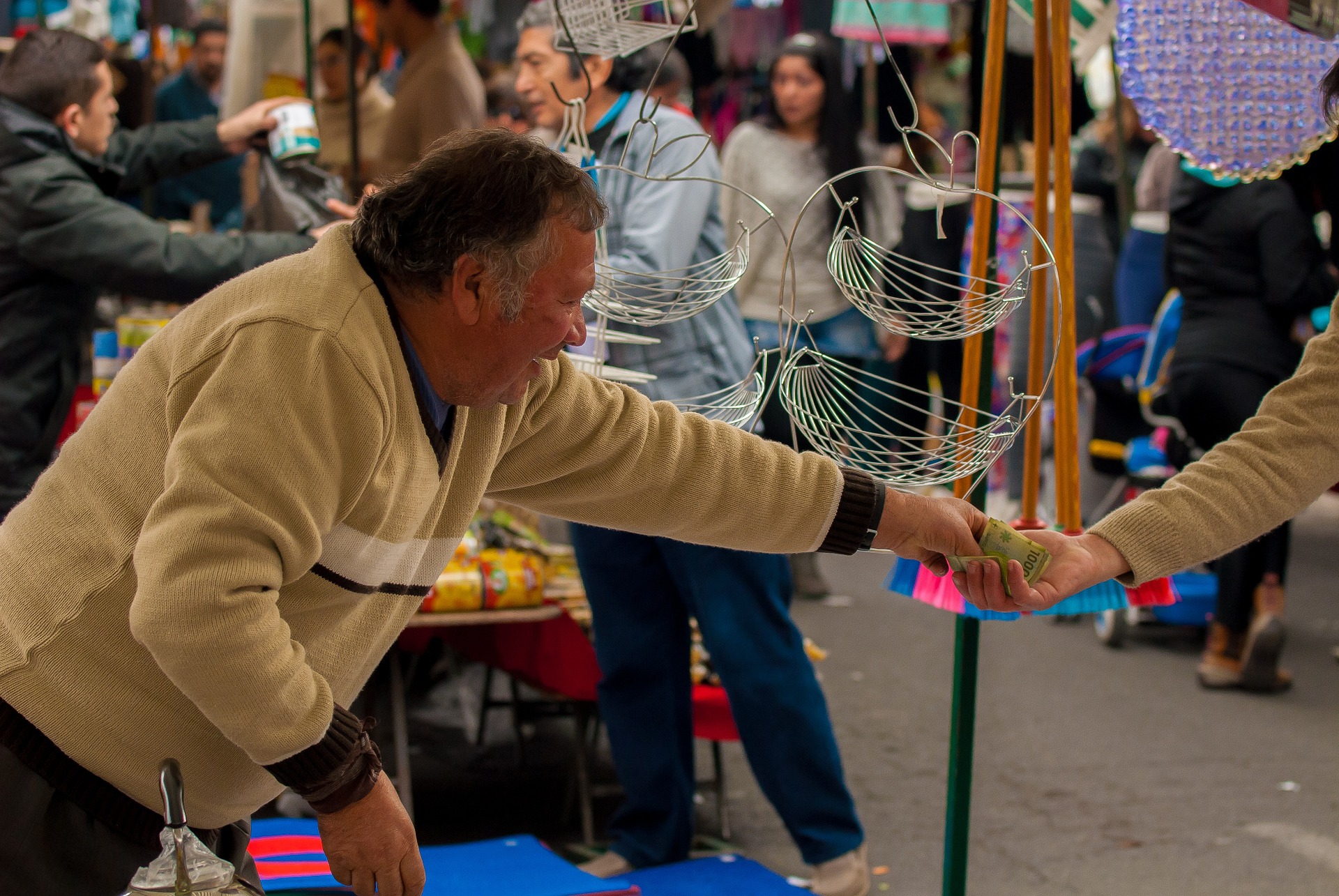 Flexitranstore - redesigning energy markets
We are work package lead in the Horizon 2020 Flexitranstore project, responsible for delivering low-carbon business models and future market design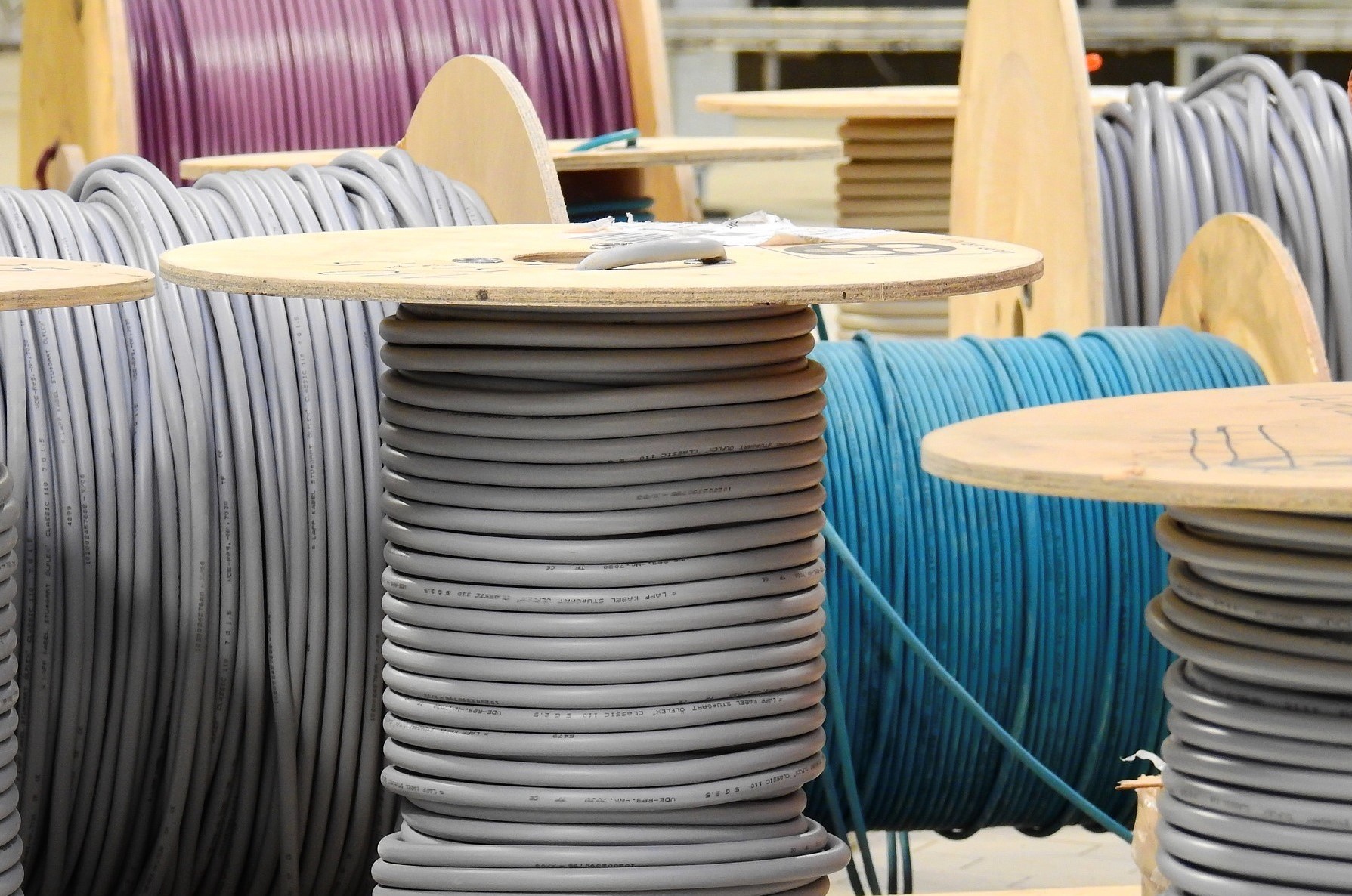 European Copper Institute - Thought leadership
We conducted detailed analysis of future electricity networks, analysing the role of copper in a low carbon network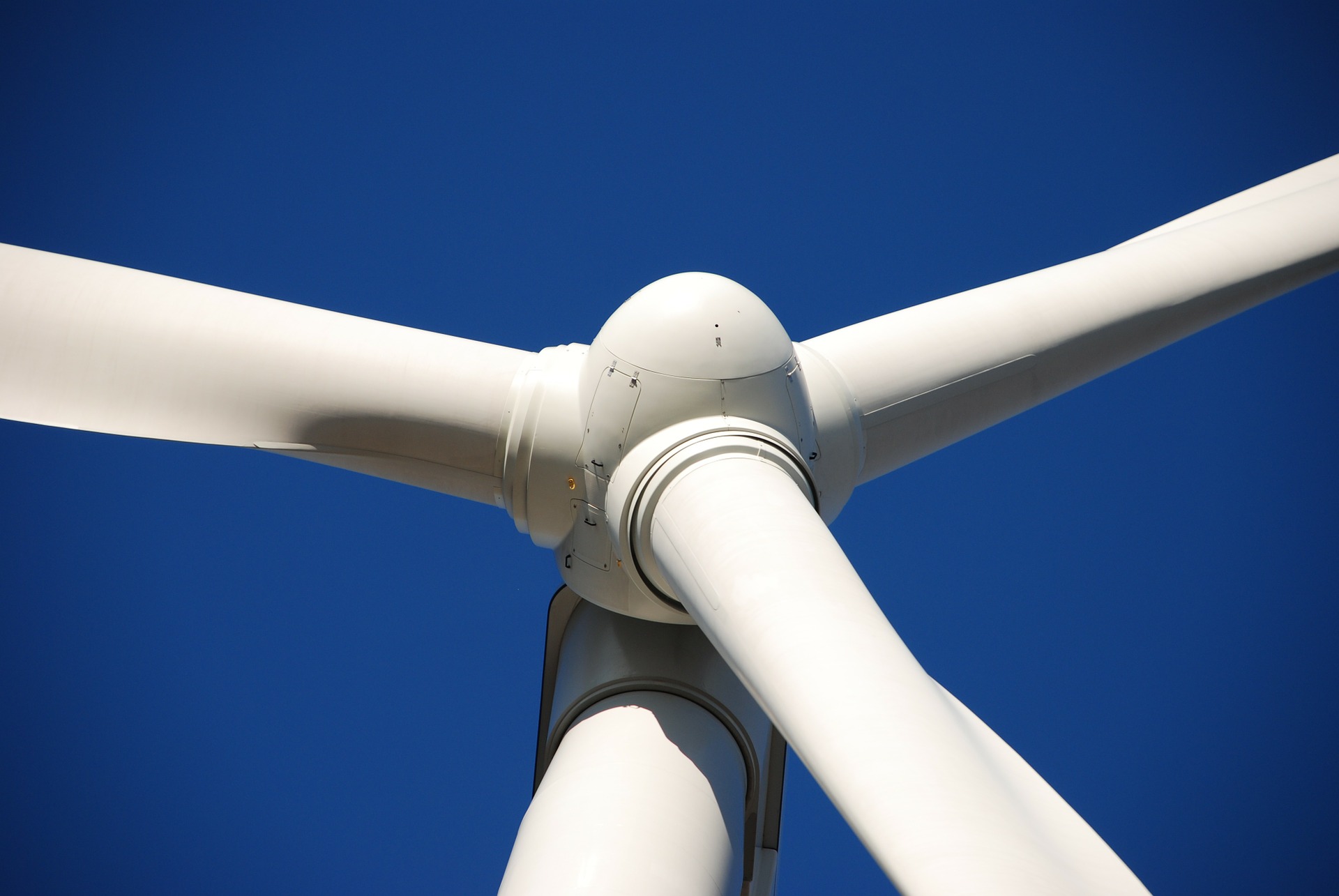 ADVISORY SERVICES FOR OFFSHORE GRID CONNECTION
We conducted a technology options study and technical impact assessment for an offshore wind grid connection, advising the customer on compliance with regulatory requirements